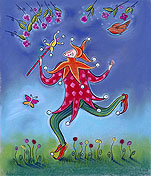 Ben porat yosef ring gold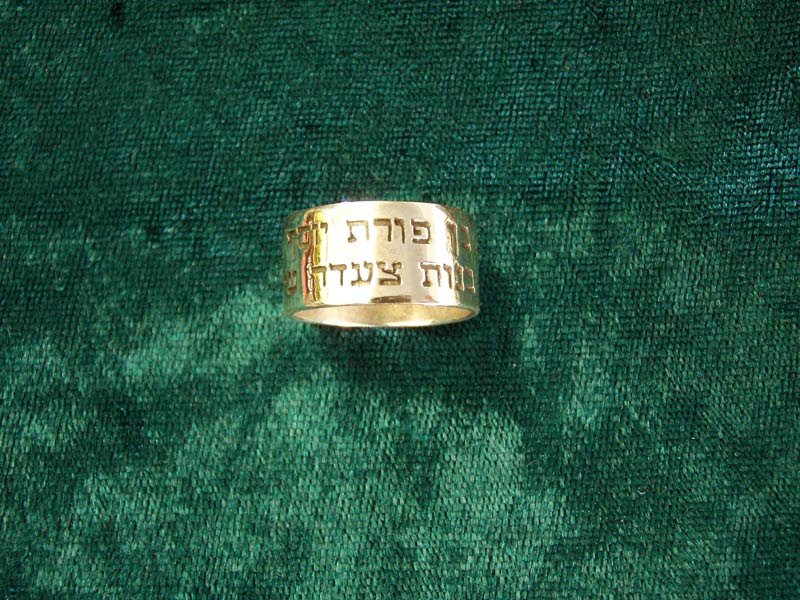 Click to Enlarge
Genesis 49:22 "Joseph is a fruitful vine, a fruitful vine by a fountain; its branches run over the wall."
This is the blessing that Jacob bestowed upon Joseph, before his death. It is actually an ancient blessing of fertility and abundance.
The meaning of the expression "Ben Porat" is the son of a fertile tree, a tree that bears fruit. The word "Ein" means a spring and "Shor" means a rampart". "Banot Tzeada Aley Shor" which means its branches run over the wall. Traditionally people use this phrase as a folk saying to ward off the evil eye, because Joseph was protected from the envy of all creatures.